Not all companies
are created equal

Equal Assurance is a confederation of independent partners and practices, sharing ideas, resources and networks, with a vision to enhance business confidence through the provision of assurance and certification services.
For over 25 years Equal Group enterprises, including Equal Assurance, have been helping organizations from around the world to improve business performance. Through Equal Assurance, our global network and online delivery systems can get your organization to certification in a range of assurance programs.
Networking globally, acting locally
Equal Assurance members
The Partners and Practices that constitute the Equal Assurance network comprise of a number of highly skilled professionals with both technical and business management expertise. Our people are empowered by the industry-leading online system: Qdos. By using the latest in disruptive compliance technologies, our people are able to efficiently and effectively deliver assurance programs across organizations globally, and in a seamless and consistent manner.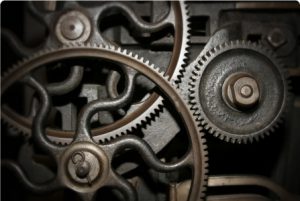 The Civil Contractors Federation (CCF) has recently updated its Civil Construction Management Code (CCF Code). The last revision was Issue…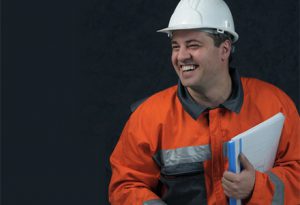 A safe and healthy workplace is a productive workplace. Our ISO 45001 Assurance Program provides the necessary support for any…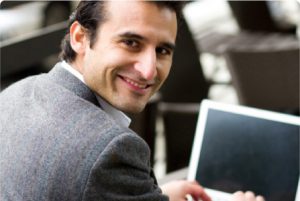 Equal Assurance has transformed into a confederated framework of accredited certification bodies. Equal Assurance Pty Ltd has invested heavily in…
Equal Assurance partners hold a range of accreditations, including with the Joint Accreditation System of Australia and New Zealand (JAS-ANZ), a member body of the International Accreditation Forum (IAF). Equal Assurance partners are also members of various industry bodies, including the Association of Accredited Certification Bodies (AACB). Equal Assurance also maintains links to other associations such as the Civil Contractors Federation of Australia.